Pray And Be Prayed For
Join the Prayer Chain
Be able to regularly send email prayer requests, and receive emails containing prayer requests from other members.
Join the Prayer Chain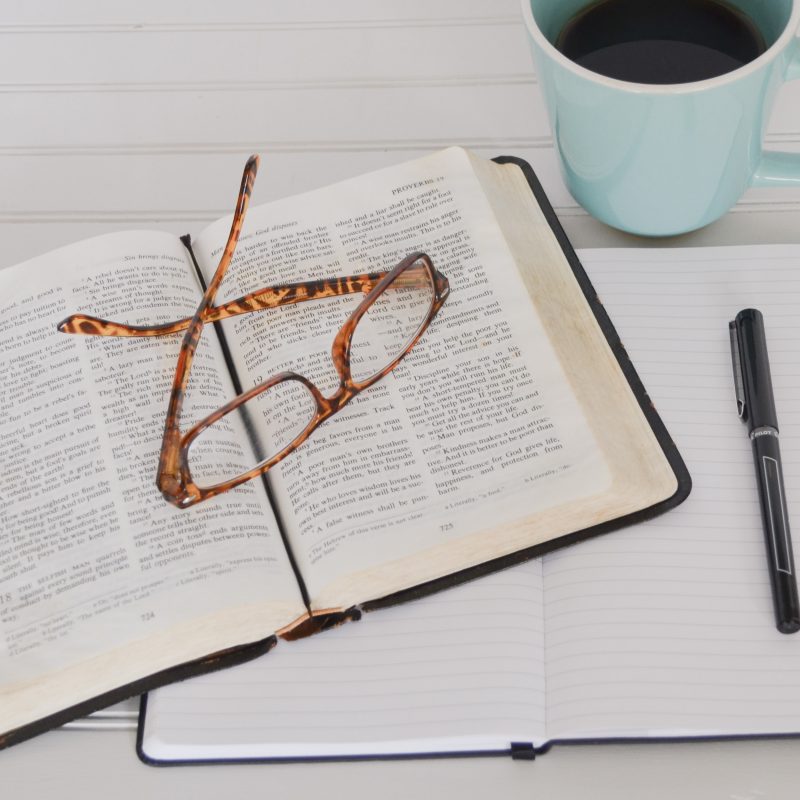 Request Prayer Now
If you have an immediate need, you can send the staff a request right now. You can mark it as public or confidential.
Request Prayer Now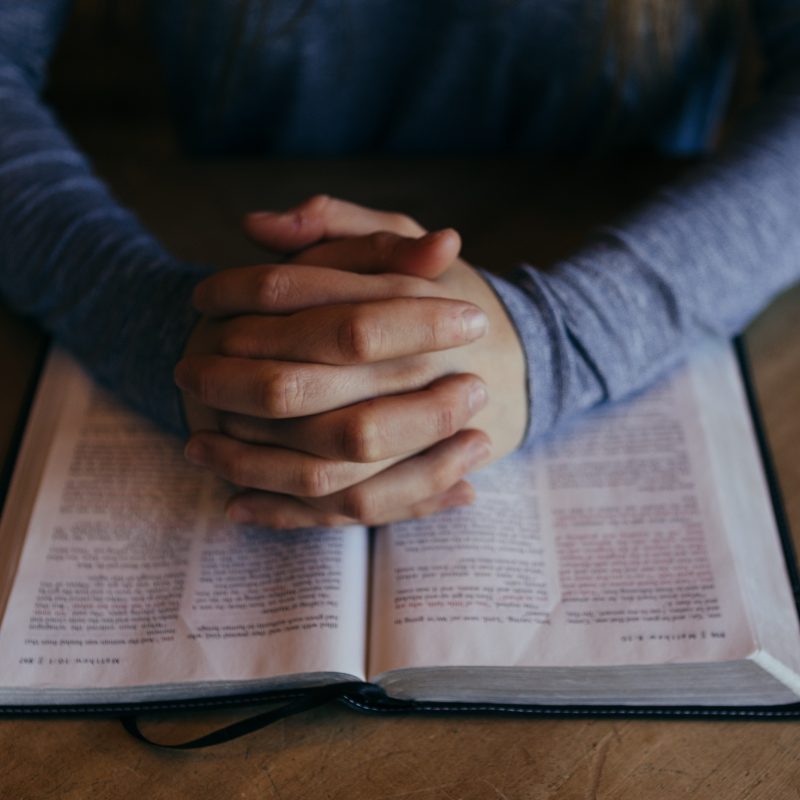 Pray at home
Our sanctuary is normally open every Thursday from 12 PM to 6 PM to provide a place of quiet reflection and prayer. However, during this season, we invite you to set aside time to pray from whenever you are.